We hear so much about drug addicts becoming criminals and criminals being drug addicts that two terms seem to be mostly synonymous. What is it with substance abuse that makes people to resort to a life of crime?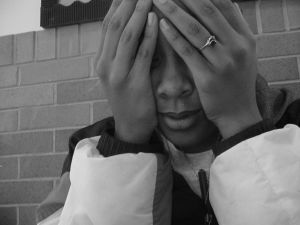 Addiction is a disease that effects a person's mind and emotion and leads them to believe that they are in control of their life. Most addicts quit multiple times and have several attempts at recovery on their own before and are often lead to treatment after their drug addiction has resulted in serious consequences.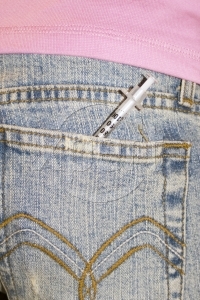 Young adults or teens that have substance abuse issue have unique issues that are generally different than that of an adult. Often teens who are addicted to drugs or alcohol require a different style of treatment program than most adults.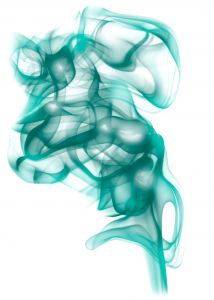 People who have a dual diagnosis of drug or alcohol addiction along with a mental illness often have trouble finding the correct help. Many times, these individuals go to an addiction treatment program and don't realize the mental illness aspect of their problems.
When most people think of addiction treatment, they think of a free-standing rehab facility, outpatient treatment, or perhaps a support group like Alcoholics Anonymous. Hospital-based treatment programs are another option that can be the best choice for some people with multiple conditions. Just as the name suggests, these programs are offered in a unit of a general hospital. Read more
Not all drug rehab programs are alike, and if you are seeking assistance in fighting a drug addiction, it is important to choose a facility that will be right for you. Whether you prefer to kick your habit in the lap of luxury or you need extra medical attention in fighting drug abuse, there are numerous different kinds of drug rehab programs that are now available. It is a good idea to visit at least a few before you make your decision or to try a few on an outpatient basis to make sure that you will be getting the kind of treatment you need. Read more
The Substance Abuse and Mental Health Services administration has released a report that shows how much addiction treatment programs typically cost. The average price of treatment for alcoholism and drug abuse in an outpatient treatment facility was $1433 in 2002. The average cost of residential addiction treatment that same year was $3840 per person. SAMHSA also reported that methadone outpatient treatment cost an average of $7415. These numbers break down to $26.72 for each visit in typical outpatient addiction treatment, and $17.78 for the typical visit to a methadone clinic.